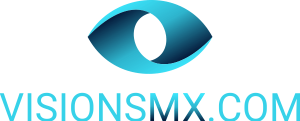 A Division of T&K Signs and Outdoor Advertising.
Welcome to Visions MX, your signs and outdoor advertising professionals. We are located in Rocky Point, Mexico.
At Visions MX, our goal is to put you at the forefront by providing you with the best advertising tools. Our services will help your business establish itself as a recognized brand to both locals and tourists.
We always strive for a high level of customer satisfaction with the services and products we provide. This simple approach has effectively fueled our growth since we opened our doors back in 2006. We're thrilled you've decided to visit us. Please take a moment to browse our site and discover how we may be able to help your business grow.
Location: Gateway To Mexico
Note: This sign offers a premium view for people traveling through Sonoyta, Mexico.
Terms: 12-month minimum lease on all contracts.
Discount: 10% for Full Year Payment in Advance.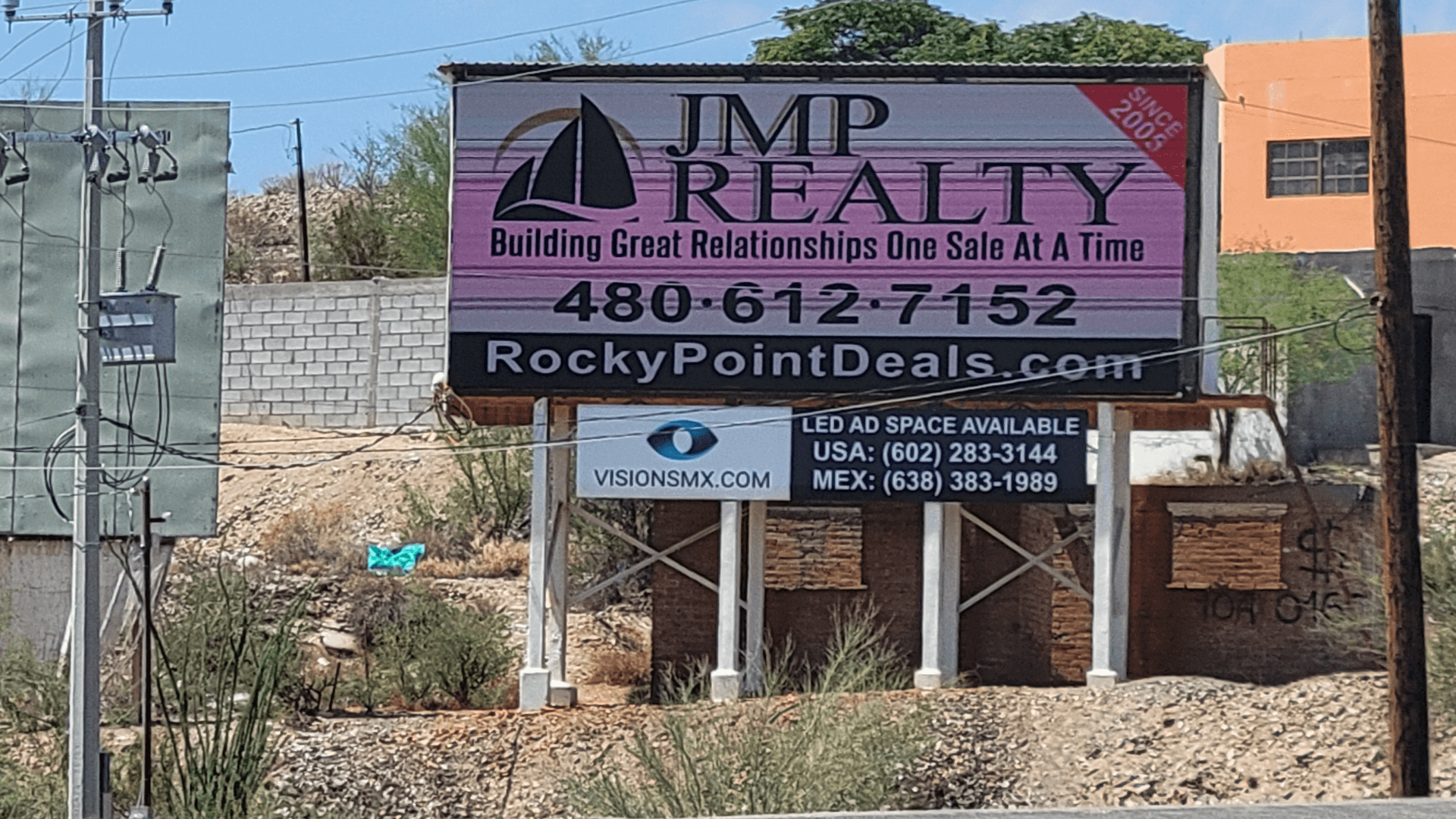 Exhibition Time and Standards
I love the location of your LED. Incoming traffic can't help but take notice of the ads being shown. For those looking to advertise to a captive audience, it's perfect!